The MPV segment has been under attack for years; SUV sales are continuing to skyrocket and have all but eclipsed the people carrier class.
But MPVs remain the more practical option, offering better value for money in more functional packages. Some can even be both handsome and fun to drive, meaning there's still life in the segment yet. Below, we run through 10 of the best to demonstrate this.
The Sharan is not the most nimble in its class, but buyers will love the Sharan's quality feel, its ease of use and the badge kudos it holds – all of which is helped by a familiar design language that makes the Sharan look a bit like an oversized Golf.
A wise optional specification is DCC adaptive chassis control, which offers a wider breadth of talents and, when set to Comfort, makes the car the best-riding in its class.
The Sharan remains a serious contender in the seven-seat MPV market and a smart buy for anyone with a need for serious practicality.
Save money with new Sharan deals from What Car?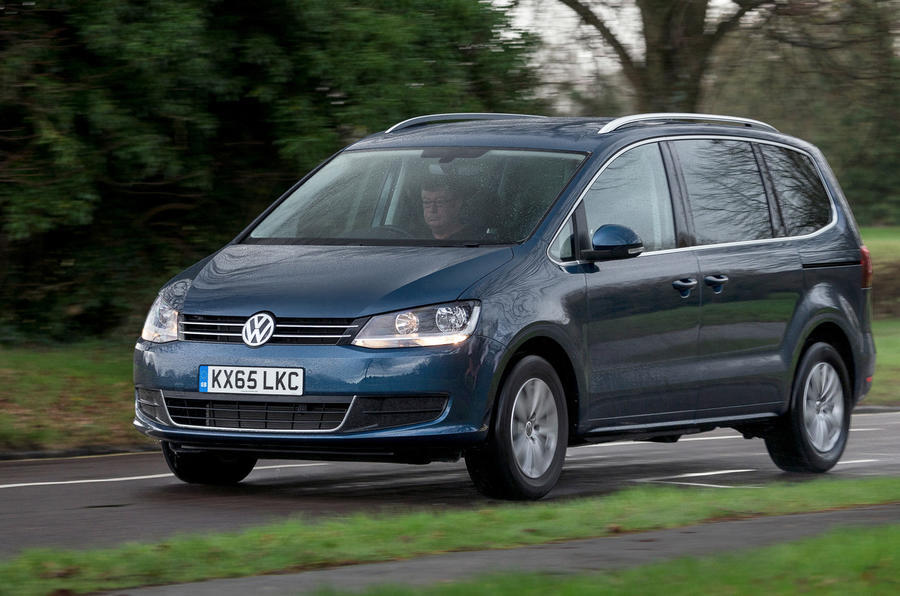 The 2 Series Gran Tourer looks expensive, but that's compensated by the fact that it is so well equipped, is of such high quality inside and features engines that are clean and frugal.
Its rivals come in the form of range-topping variants of the Ford Grand C-Max and Renault Grand Scenic, but the 2 Series Gran Tourer will attract a different type of buyer – one who prioritises look and image above maximising practicality.
The 2 Series Gran Tourer is an impressive steer for a seven-seater, but it isn't one that stands out in an overall impressive class. The VW Sharan is a smarter choice when value for money is concerned, but this car can't be beaten for desirability.