What's hot and what's not? The SMMT's new car registrations data reveals all, so we've been studying the most recent figures to find out which are Britain's best-selling new cars.
The latest numbers have shown which cars have drawn the biggest sales since the start of 2021, with some retaining a market stronghold against the odds while others fight their way onto the best-sellers list for the first time.
Best-selling cars 2021

The perennial runner-up to the Ford Fiesta in the supermini class once again finds itself in the overall top spot, confirming its position as Vauxhall's best-selling model in Britain – still technically its home market. All-new PSA-developed underpinnings are sure to keep the nameplate in the top 10 best-sellers list, with the new pure-electric version bolstering its popularity.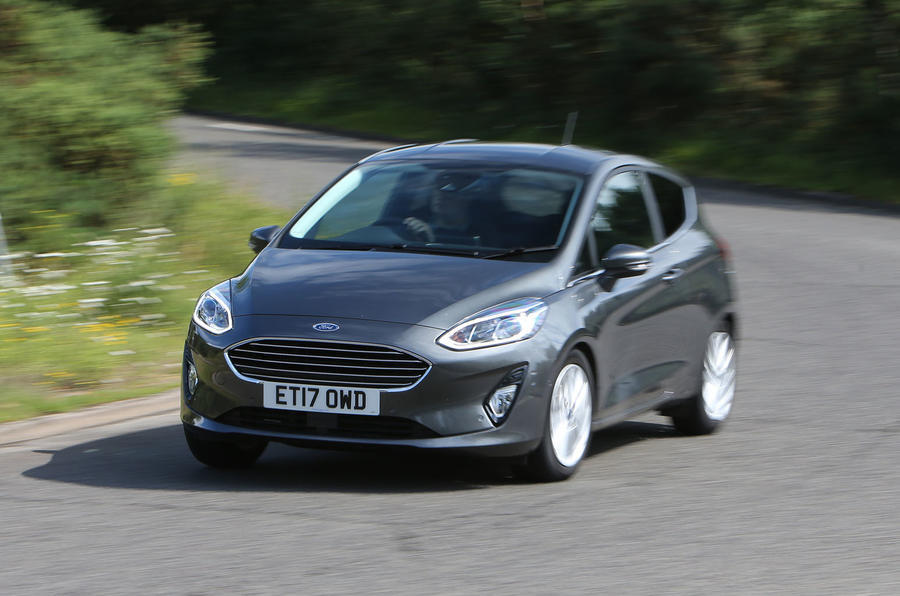 It's hardly a surprise to see Ford's supermini hang around near the top of the chart. It has been the UK's best-selling new car every year since 2009, but what is surprising is that demand for it hasn't slipped more significantly following a radical line-up reshuffle in 2019 that brought its entry-level price up by nearly £2000. Clearly, the Fiesta's ability to blend efficiency with dynamism and charm is still a winning formula for a large portion of UK buyers.

The Golf's comeback continues, as it edges its way back up towards the top of the sales charts. The eighth-generation car represents a more radical departure from its predecessor than any iteration since the fifth, and the evolution is welcome indeed. Improved dynamics and a radically overhauled interior are the headline changes, but economy and usability enhancements sweeten the deal.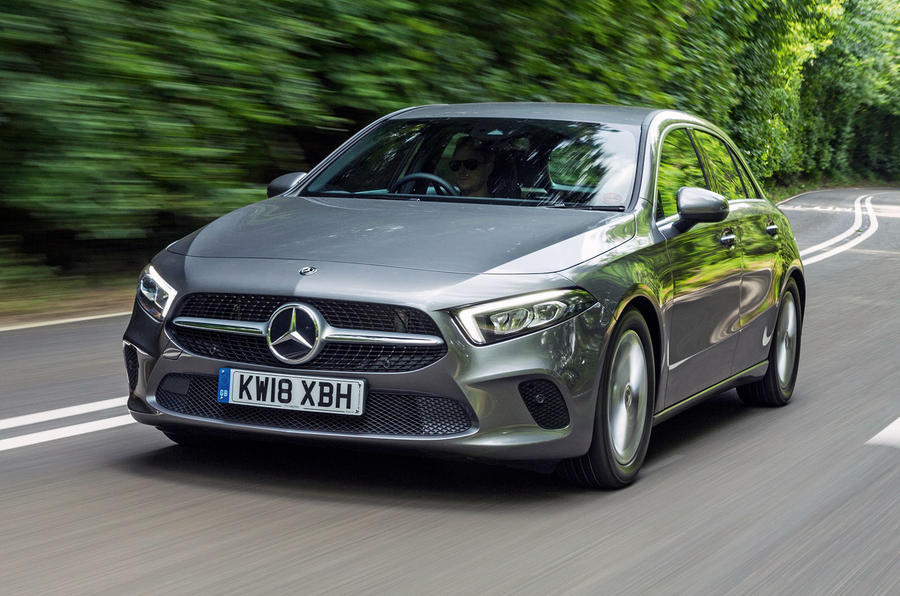 A surprisingly premium entry here from Mercedes, but one that makes a lot of sense when you consider the sheer variety of drivers the A-Class would suit. With petrol, diesel and now plug-in hybrid options on the roster – as well as an overwhelming array of specifications and trim levels to choose from – the A-Class has become a real people pleaser. The new plug-in hybrid A250e variant - with its 42-mile electric range and super-low tax rates for fleet buyers - is sure to be a strong seller, too.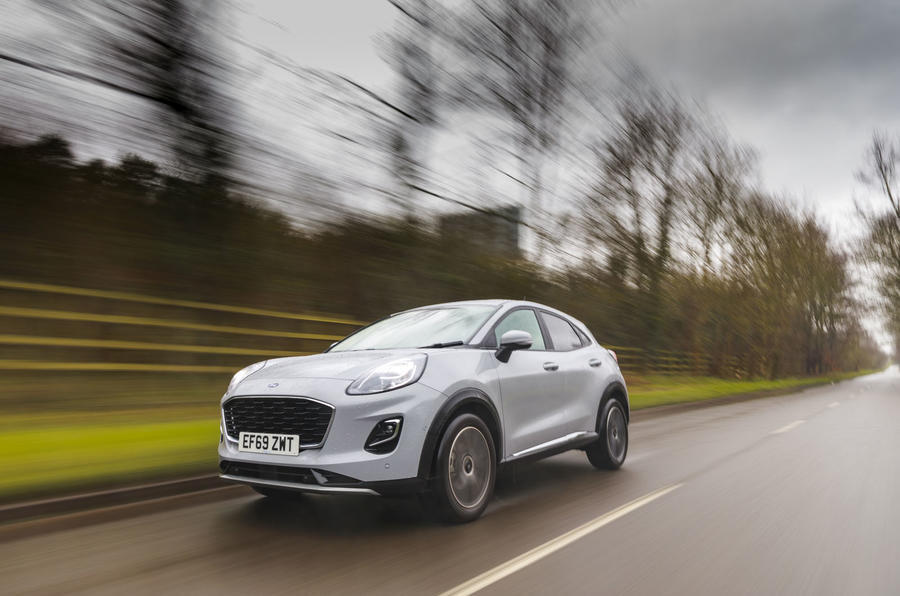 Well, what do you know? It turns out building a car for one of the UK's most popular segments with the underpinnings of the country's single most popular model was a shrewd idea. The Puma has been on sale for little more than a year but is already proving a smash hit with buyers, likely as a result of its attractive pricing and surprisingly keen dynamics. The ranks have swollen recently with the addition of automatic, plush Vignale trim and warm-blooded ST versions, too.