On the basis of past experience, DS is on shaky ground with this bold ambition for the recently unveiled DS4. Although the original DS3 sold well, the subsequent 4 and 5 models didn't perform as hoped - a harsh ride and slightly generic looks for the DS4 meant it never troubled the Germans.
It could be different this time around with the new car. The styling is certainly punchy enough and this new DS4 looks sufficiently different to its Citroen brethren that it feels like it has more of a USP this time around. There's a better sense of separation from other Citroens. The level of technology is also impressive, even if the DS Smart Touch does, at this stage, simply seem like a touchscreen to control another touchscreen.
But concern drifts in when it comes to the slightly mixed messaging emanating from France: trying to rival both hatches and crossovers with a single model has never been a formula for success in the past. Customers generally prefer their cars to fit into defined categories.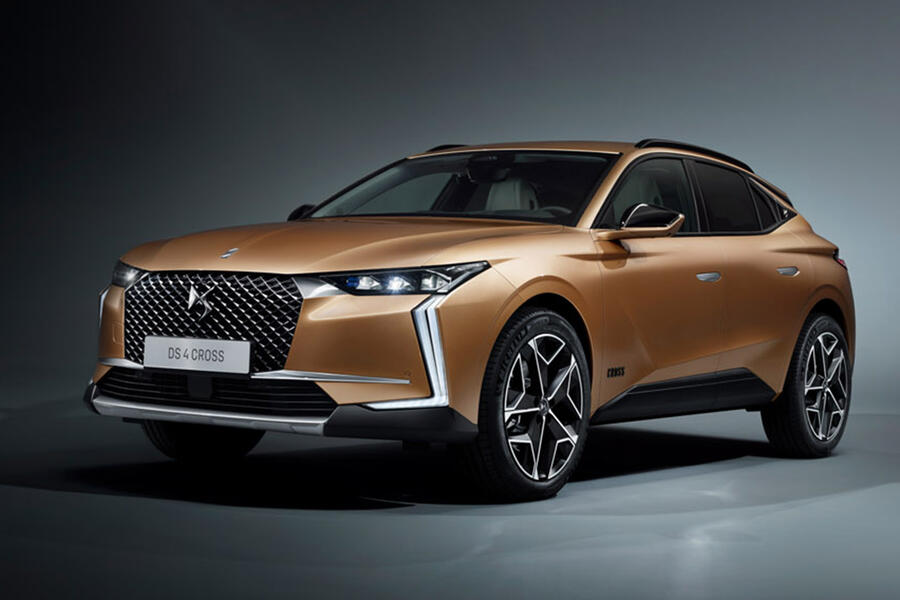 DS seems to be trying to off-set this by launching the Cross and Performance Line models, which gain different exterior looks designed to help them stand apart from the standard DS4. But these are largely just different trim levels - DS confirmed there is no technical difference between the Performance Line and the standard car, while the Cross doesn't get enough hardware to turn it into an SUV-proper. It makes do with an uprated traction control system and hill descent technology.
Across Europe, DS outsold Lexus last year so things are moving in the right direction. The dramatic looks and clever technology should also help the DS4 stand out from its Peugeot and Citroen siblings - but the premium German makes are a different matter entirely, with traditionally entrenched customers. Winning over these people will be a tougher challenge.