This week, Steve planted his eyes on Lotus latest sports car, and felt a huge gush of relief at the news that Vauxhall's Ellesmere plant is saved.
Monday
Huge relief: Vauxhall's Ellesmere plant is saved, thus protecting the jobs of 1000 loyal and long-serving car people. As various pundits have pointed out, this place used to provide work for 12,000 in its Chevette glory days, so it's clearly not as important as it was. But back then, there were fewer associated businesses providing just-in-time widgets (nowadays employing a further 3000-4000), so on all counts, Ellesmere's move into EV vans is wonderful news. It also affirms my faith in Stellantis chief Carlos Tavares, surely one of the industry's true statesmen, whose body language always seemed to show a reluctance just to shut Ellesmere and walk away. I'm sure he'd insist the whole deal is strictly business, but I get the strong feeling he's done his best for us.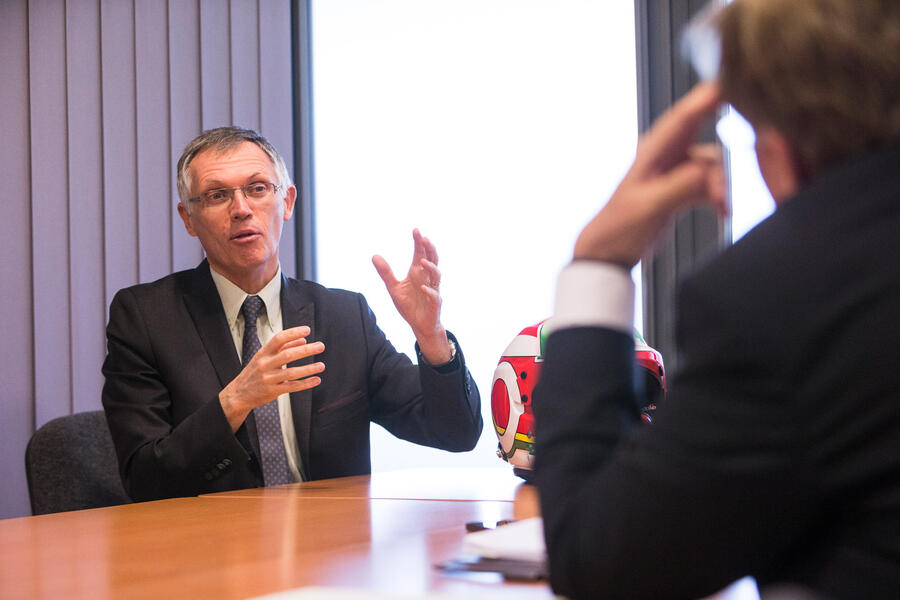 Tuesday
Long but enjoyable haul to Lotus's Hethel HQ for the official unveiling of the Emira sports car, a two-hour event timed for 7.30pm (in a move clearly aimed at aiding local hotels because loads of us would need to stay overnight). There was an enthusiastic outdoor audience of several hundred, plus a further 131 web-based group of 'superfans' (in honour of Type 131, geddit?).