Leasing can be an affordable, practical route into having your own private car, but it's not always easy to tell the good deals from the duds. 
The experts at our sister magazine What Car? work hard to find you the best pay-monthly schemes, taking into account mileage allowance, montly outlay, contract length and initial deposit. We'll be bringing you the best deals they find from a different segment each week.
This week, it's convertibles: 
£3072 deposit, £505 per month, 48 months, 8000 miles per year
It's old now but still a great car if you want traditional BMW rear-wheel-drive dynamics in a good-looking, wind-in-the-hair package. It's well equipped and has an excellent infotainment system, too.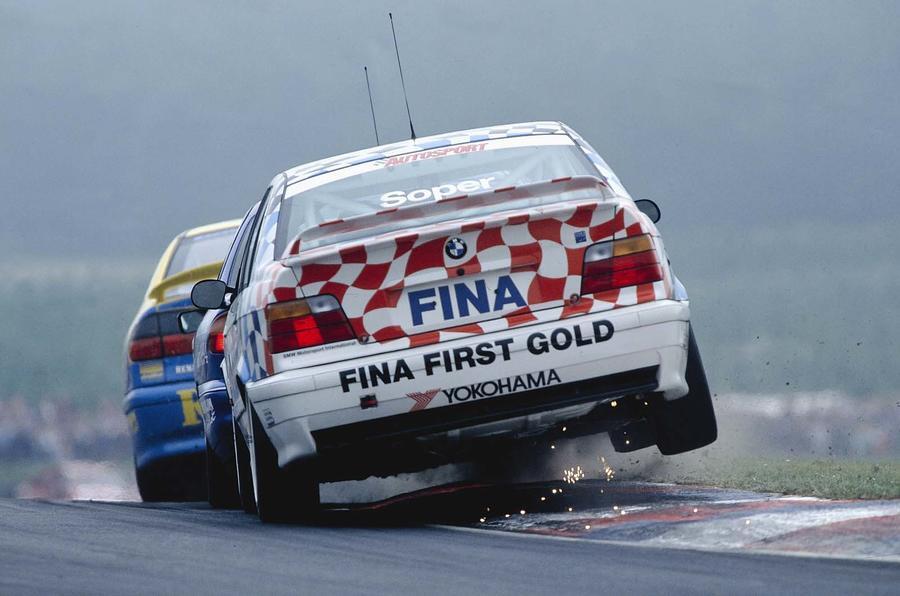 £1090 deposit, £169 per month, 48 months, 8000 miles per year
Cheap as chips but still capable of putting a huge grin on your face, the 500C is cute and comfortable and retro chic. We'd go for the 1.2-litre four-cylinder motor over the perky but noisier Twinair and then wind the roof back and enjoy the sun on our bonce.