In this week's Autocar confidential, a start-up CEO predicts that SUVs are past their peak and that demand for small cars is set to ride, and Audi refuses to rule out a hot version of the S1 supermini sometime in the future.
Red dawn for Volkswagen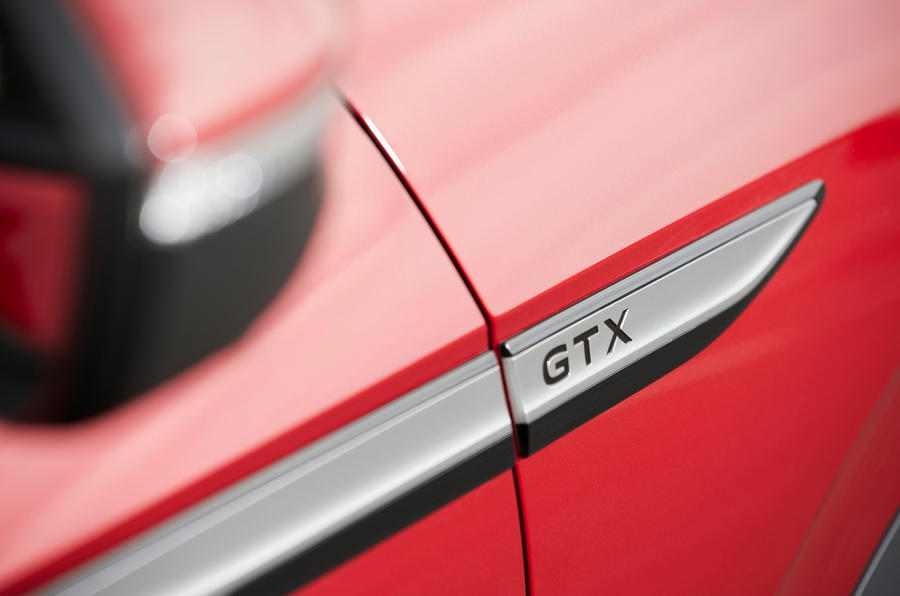 Since the original Golf GTI, Volkswagen has used red to mark out performance models, a theme which continues in the EV age with the red details on the ID 4 GTX. "The colour has a strong symbolism: red is blood, red is fire," said colour and trim designer Mareike Hackbarth. "It triggers feelings of activity, energy and a zest for life. This makes red the perfect brand colour to use for performance models." We will overlook the fact the R division's trademark colour is Lapiz Blue.
Hot Audi A1, anyone?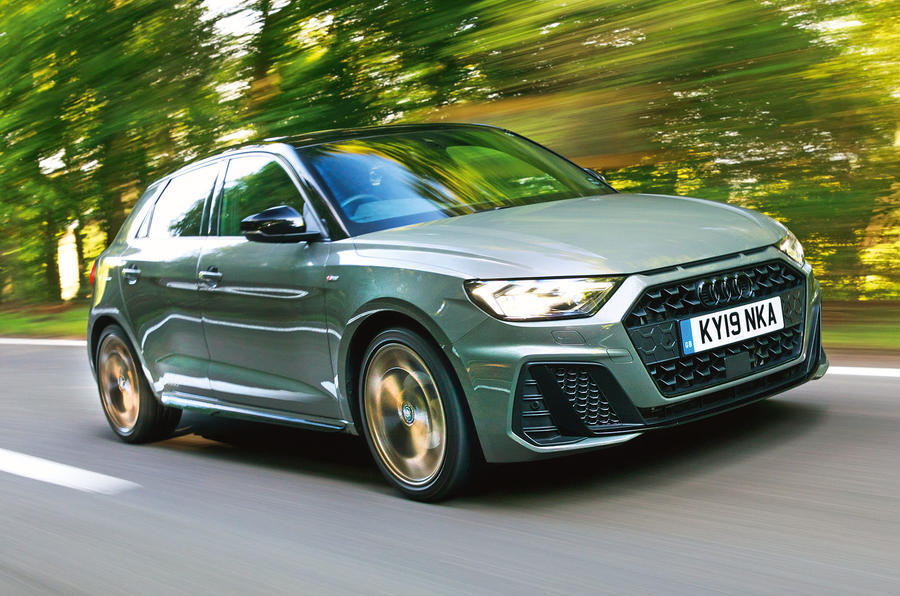 Could Audi be considering a follow-up to the hot S1 supermini? RS3 product boss Marcel-Alexander Hübner said the RS3 will remain the smallest RS model for the foreseeable future, because below that "we only have the A1 right now". That suggests a future B-segment offering could get the Neckarsulm treatment. The A1, he said, is "not getting an RS version at the moment". At the moment? Well, he didn't say never…