It was with a sad air of inevitability that the Safari Rally was canned for this year, despite the hype generated by the return of one of the WRC's most illustrious events.
This is the second full cancellation to be announced this season after Portugal, while Argentina and Italy remain officially postponed. So how could the rest of the season look, with three events having taken place already?
Next on the schedule is Finland, and organisers feel reasonably confident that it will happen as expected in early August, despite legislation banning large-scale events until the end of July.
Finland always has the best-organised of all the rallies, and with the country's population being less than five million anyhow, a way should be found to let it go ahead.
From there, it gets more complicated. New Zealand in September will be tricky and costly, so it might be wiser to make Turkey round five at the end of that month. Germany and Great Britain should be able to maintain their October dates, but Sardinia is hoping to get in there as well at that time.
Something has to give, because it's just not possible for rallying to operate a triple-header. The sensible course of action would be for Sardinia to end up like Argentina: an event that's officially postponed but in reality won't be held this year.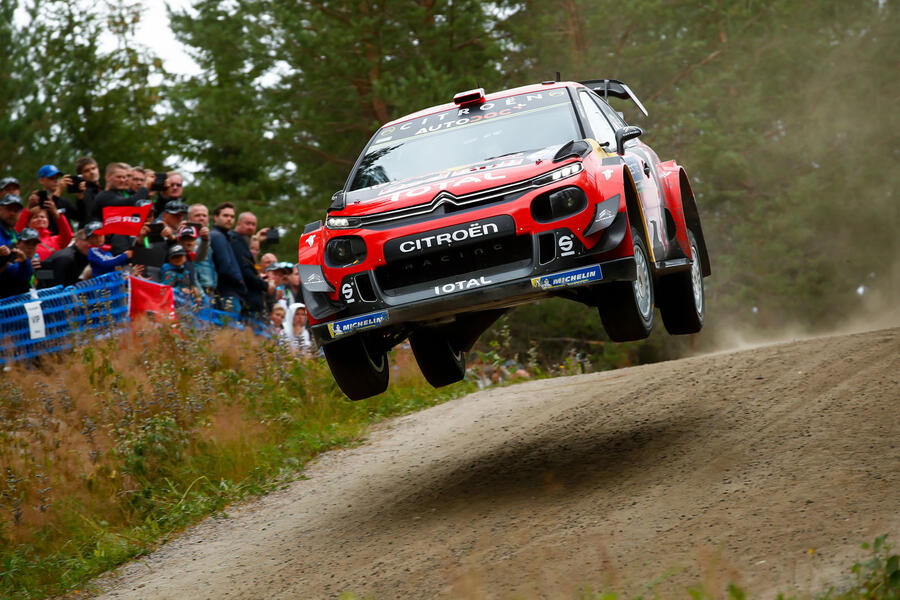 So onto the eighth and final round: Japan in November, where temperatures are set to be close to freezing in the mornings and at night. This would still give us a proper championship this year, with a well-deserved champion at the end of it.
However, if the FIA wanted to increase the number of rallies without disrupting the schedule, there's an easy fix.
The holes in the calendar could be plugged by the WRC guesting in the European Championship, with the possibility to additionally run in Rome at the end of July before Finland (there's your Italian round), the Czech Republic at the end of August and finally the Canary Islands at the beginning of December.